Conserve your land for the future.
Wetlands are places where memories are made. Perhaps you remember playing among the cattails with your friends, or learning to hunt with your parents, or skating on a frozen pond with your own children.
Protect those memories by protecting the land.
A Conservation Agreement is a legal tool that allows landowners to protect natural areas on a piece of property. You maintain ownership and receive a one-time payment from DUC based on market value. The average landowner payment last year was $98,000.
While you can graze or hay without restriction, a Conservation Agreement prevents the breaking or draining of wetlands or uplands, in perpetuity. The exception is "occasionally cultivated wetlands", which can be broken during dry periods. Tame uplands can be cultivated for rejuvenation once every 10 years.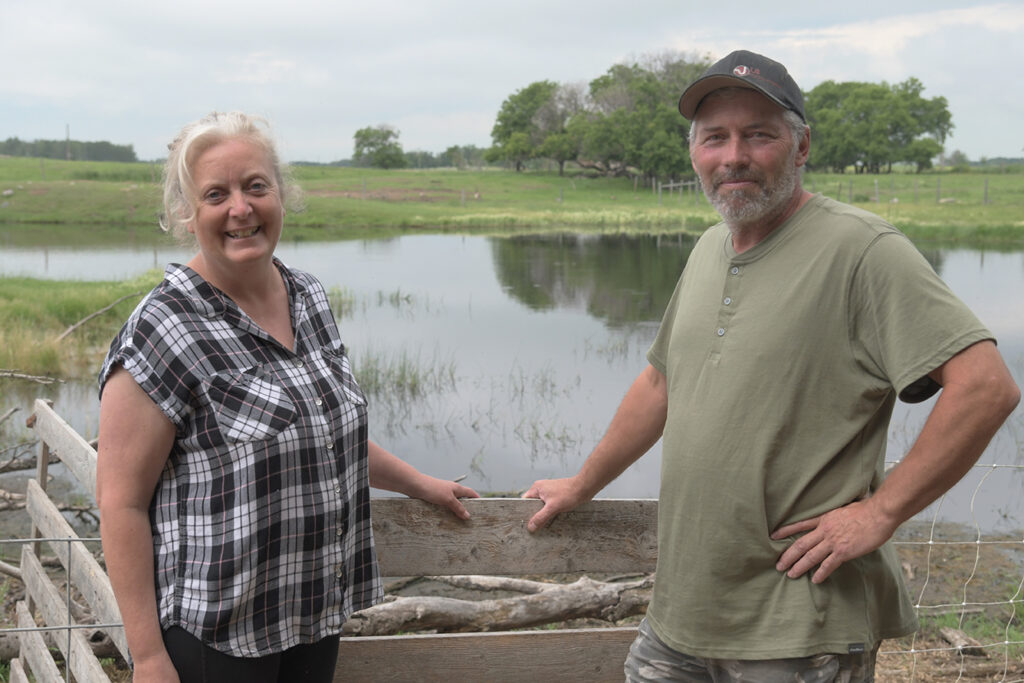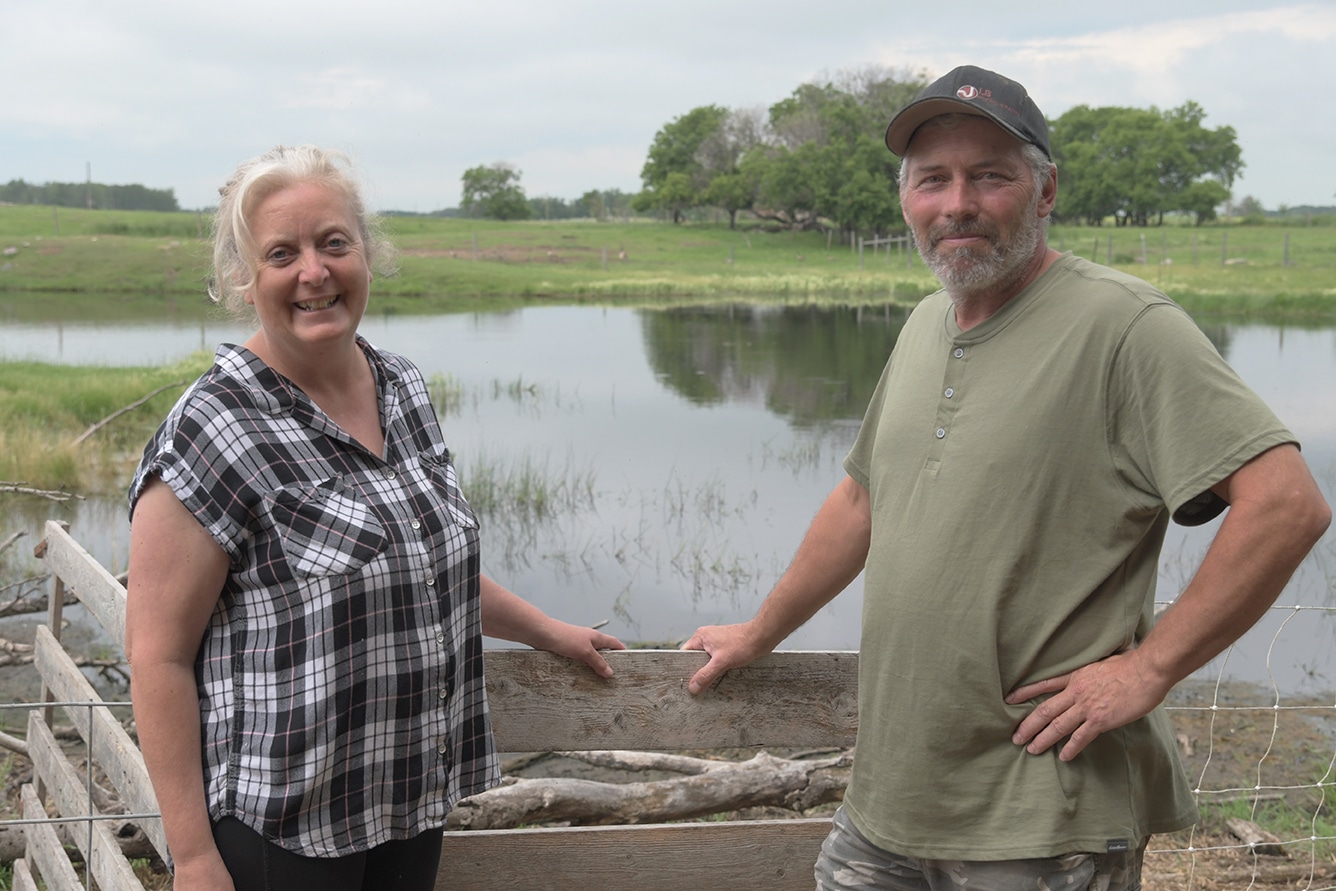 DUC has Conservation Agreements with hundreds of Manitoba landowners, covering thousands of acres.
Click the photo to read why Angela and Tony Prynne decided to conserve land on their farm near McAuley MB.
Preserve natural areas. Conserve wildlife habitat. Protect your land and your memories, forever.
Let's talk.
Elkhorn/Alexander
Kylie Nielsen
Hamiota/Yellowhead/Rossburn
Kiera Senkbeil
Killarney/Cartwright/Ninette
Jane Haglund-Scott
Minnedosa/Rapid City/Erickson
Matt Tower
Reston/Melita/Killarney
Kristi Stebanuk
Other programs in Manitoba