Let's change the discussion about agriculture and the environment
Ducks Unlimited Canada believes that the successful future of agriculture and the environment are interdependent.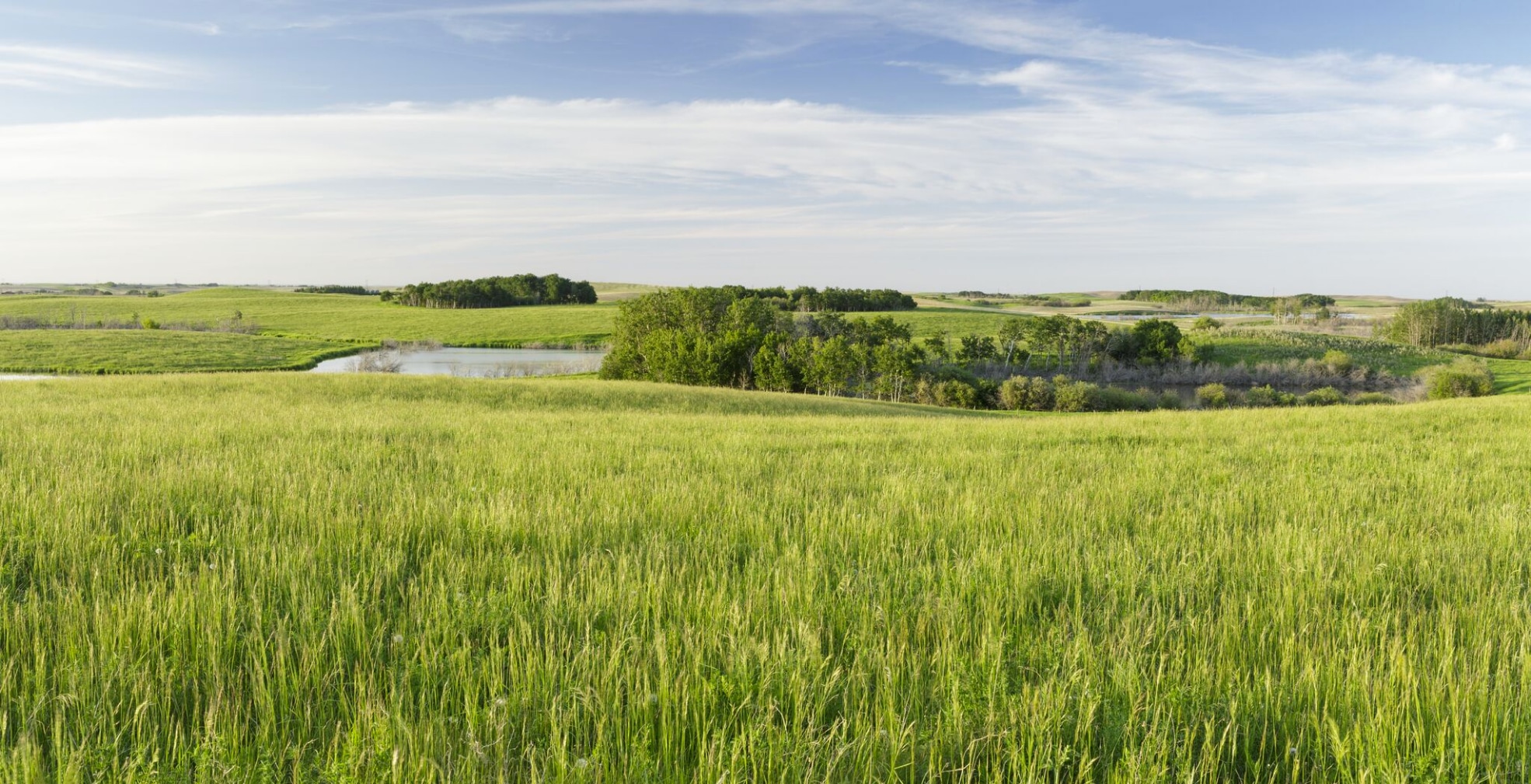 We are committed to working with agriculture to find pragmatic solutions based on sound science.
This has been our mission for over 80 years and we are proud of what we've accomplished together with Canadian farmers, ranchers and the entire agriculture industry.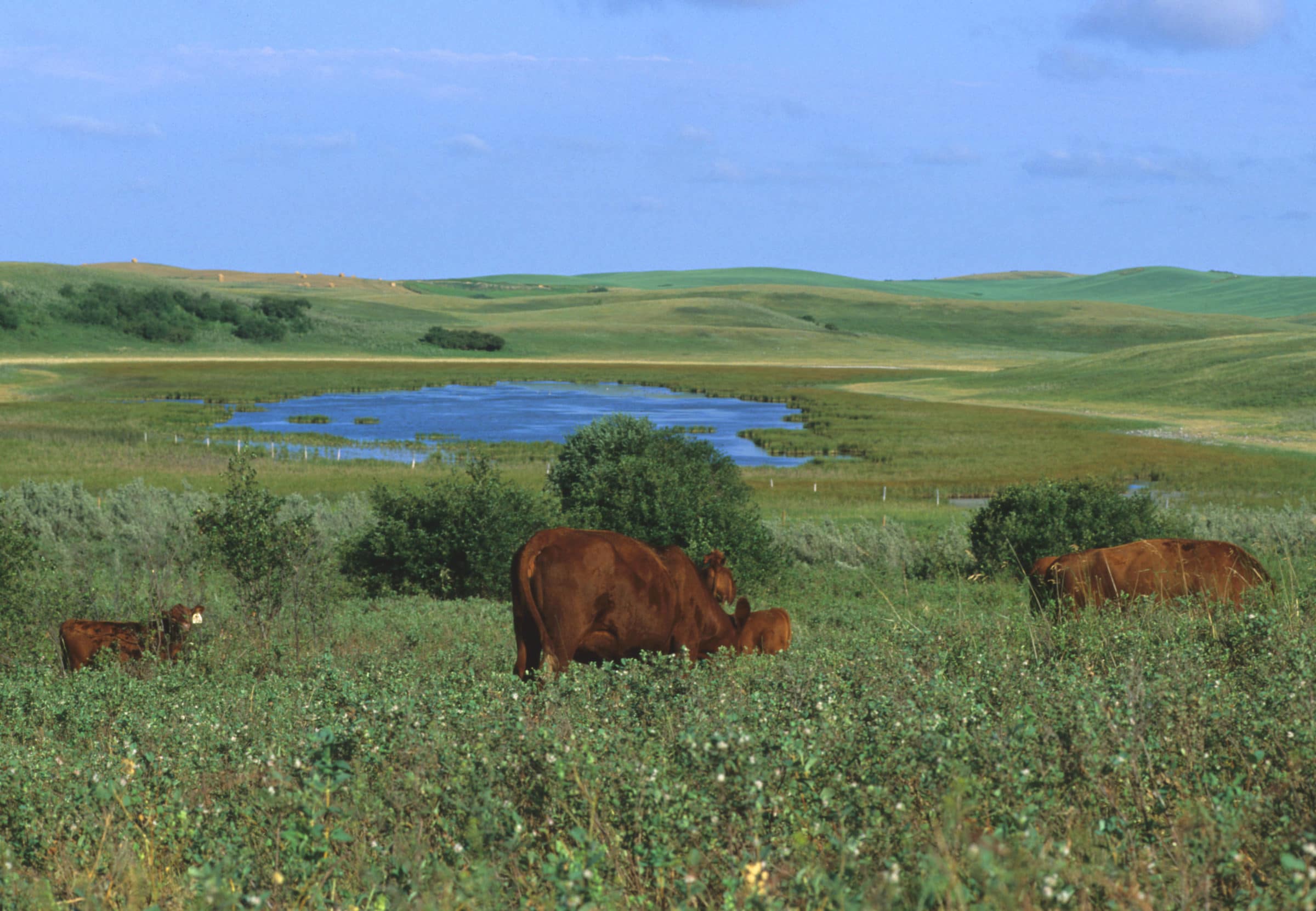 From crops to cows, we are engaged in all areas of Canadian agriculture.
We are often the only conservation organization at the table (willing to speak up on behalf of the industry) and we are determined to become the agriculture industry's partner of choice.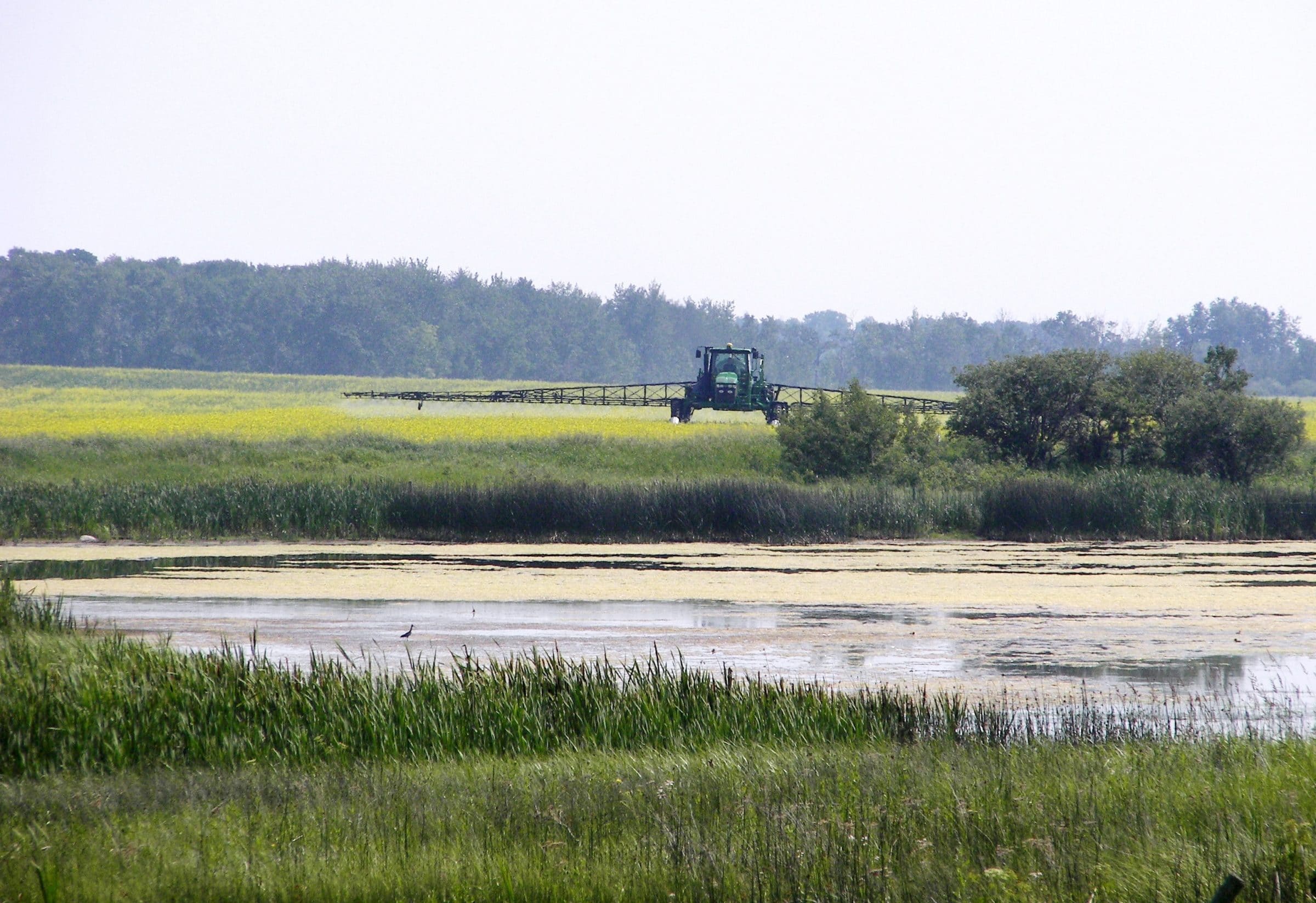 There is power in partnerships.
Agriculture is one community, and as part of this community, we help and support each other. We have a shared vision for the future of Canadian agriculture and we're fortunate to partner with many of the industry leaders who are driving positive change across the country.
From supporting our forage and winter wheat programs to sharing our research and extension efforts, the groups we partner with are advancing agriculture sustainability in Canada.
Want to join this list of partners? Start the conversation at ag@ducks.ca.