News
February 18, 2021
Alberta wetlands confusion reported
Alberta's wetland policy is based on a wetland hierarchy of avoidance, minimization and replacement.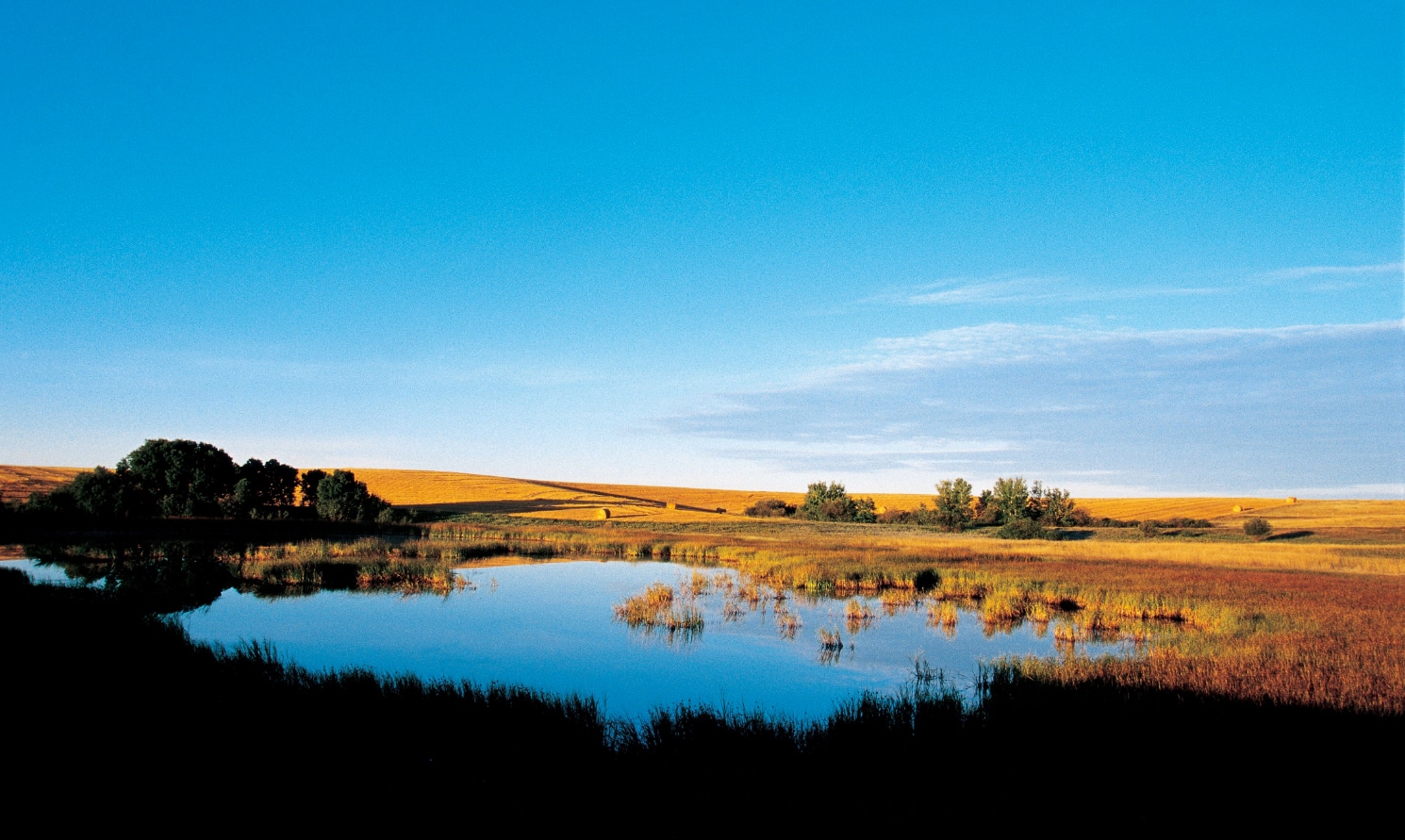 This article was originally published in the Western Producer on February 18, 2021 and is reposted with permission. Read the full article here.
By Robert Arnason
When a government introduces a policy, most people have a basic question: what does this mean for me?
In the case of the wetlands policy in Alberta, many farmers and landowners have been asking: what is this doing "to" me?
But there's another question that's just as important, says a Ducks Unlimited Canada representative: what is the policy doing "for" me?
"The ag sector is almost exclusively the recipient of the financial benefits (of) the policy," said Tracy Scott, head of industry and government relations with Ducks Unlimited in Alberta.