News
January 29, 2021
Better agri-food benchmarking called for
Experts are calling for environmental targets to better position Canada in markets at home and abroad.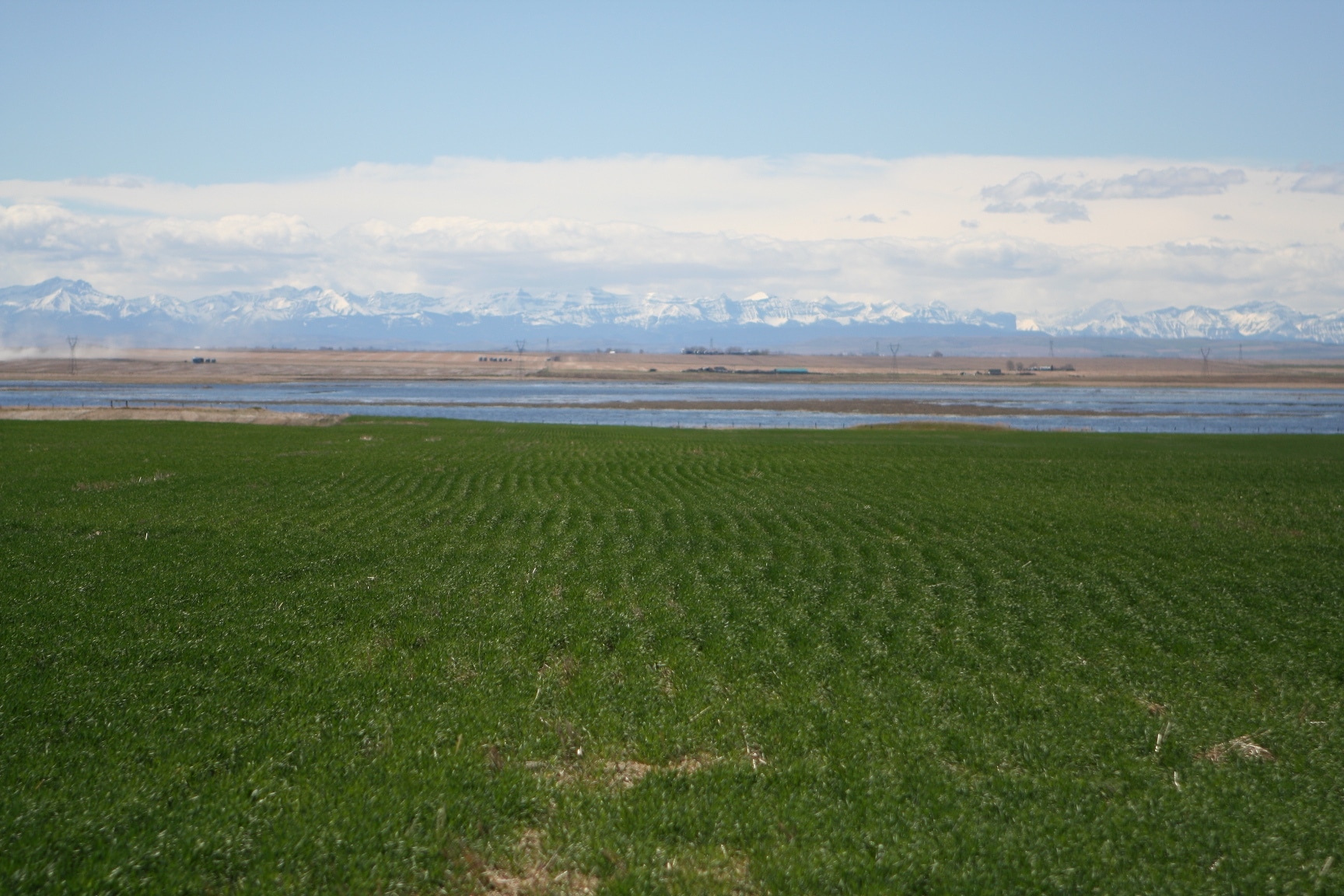 This article was originally published in the Western Producer on January 29, 2021 and is reposted with permission. Read the full article here.
By D.C. Fraser, Glacier FarmMedia
Agri-Food Sustainability Targets is a report authored by David McInnes, who is working with Agriculture Canada, the Canadian Federation of Agriculture and others to advance efforts in creating environmental benchmarks for the industry.
"What's happening globally and nationally is that there is a wholesale shift to better benchmarking performance across the sector, whether it's on environmental sustainability, or food safety, or in any number of areas," said McInnes.
At the same time, there is an effort across the world to meet other benchmarks, like the United Nations' Sustainable Development goals, or the commitments of the Paris Climate Agreement.
"There is a major shift taking place to assess performance and be transparent," he said.