News
November 20, 2019
It pays to market your winter wheat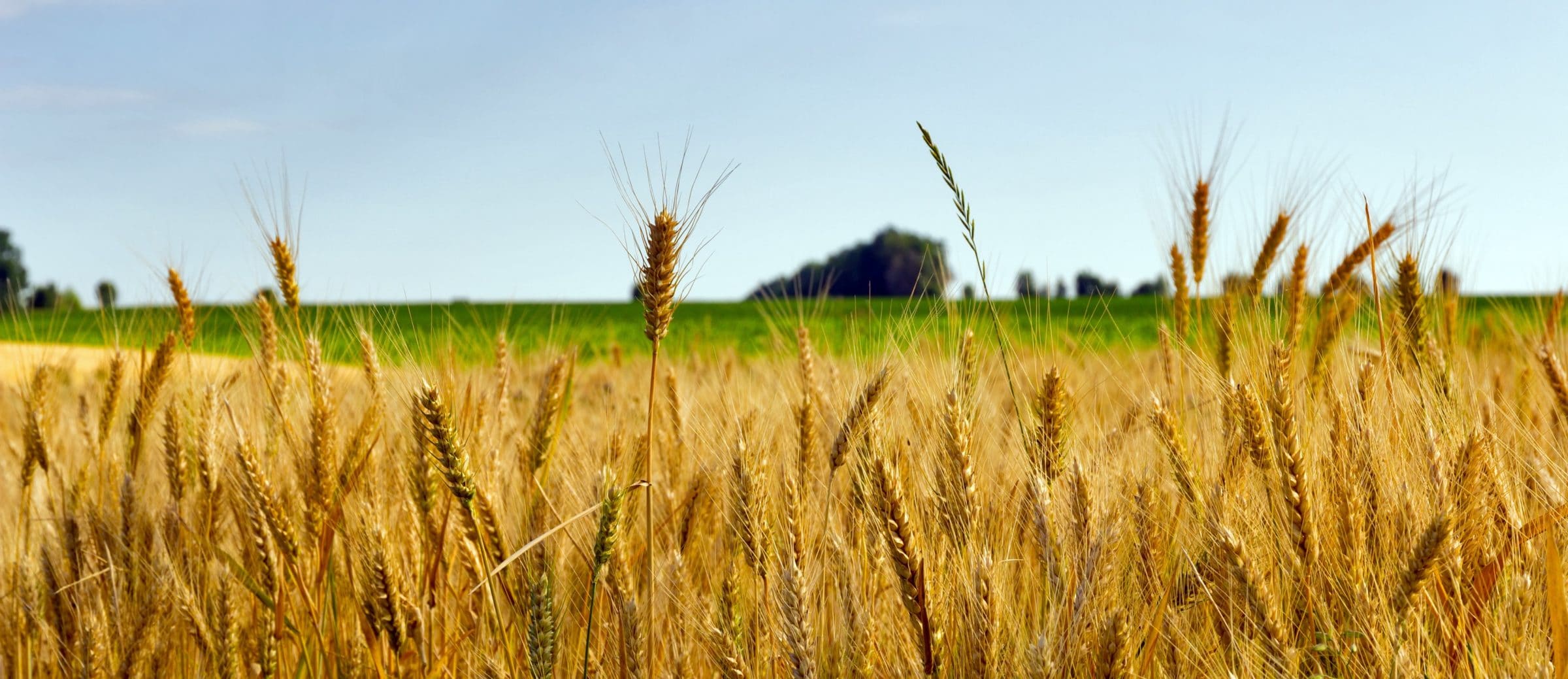 By Janet Kanters
It's a common misconception that it's difficult to market winter wheat. At least, that's what Trevor Woychyshyn contends.
Woychyshyn, who farms near Oakburn, Man., contracts some of his winter wheat acreage through Parrish & Heimbecker (P&H) at Glossop.
"In a sense I kind of got lucky with P&H," he notes. "They have had extremely attractive bids."
In 2019, Woychyshyn harvested 400 acres of winter wheat. This fall, they planted 780 acres for the 2020 season.
"I contracted 30 per cent of our winter wheat last fall, at around this time frame, for a P&H bid of $6.75 per bushel," notes Woychyshyn. "Closer to spring, they had the same bid again, and although it was risky, I contracted another 30 per cent which took me up to 60 per cent sold."
Woychyshyn likes growing winter wheat because of the timing of the crop. "It allows us to get a good chunk of harvest out of the way; it spreads the workload out – we're able to do more with less (time stress)."
Woychyshyn says his success with marketing his winter wheat didn't come easy. It takes constant reviewing of markets and pricing. For instance, he suggests the most important thing is to catch a price premium when it's possible, at an acceptable level, percentage wise.
"I've always forward priced to a comfortable level. It is risky, especially with winter wheat, because although you plant those acres, you don't know until spring if you're necessarily going to have a crop," he notes. "It's good to check with the companies if they include an Act of God clause in their contracts. Sometimes a company will have ways to cover the contract and not be on the hook to buy it out if you didn't have the grain."
Woychyshyn already has some of his 2020 crop sold, although he's not quite at the 30 per cent level – yet. "I intend to be there, if not by Christmas, then some way through the winter. I'll catch some price premiums and get to 30, if not more, per cent sold."
Trevor Woychyshn's winter wheat crop was part of a fertility project implemented by Ducks Unlimited Canada, Western Ag and Winter Cereals Manitoba Inc. with funding provided in part by the Canada and Manitoba governments through the Canadian Agricultural Partnership.