News
March 10, 2021
How to break through the winter wheat yield ceiling
It takes a balanced fertility approach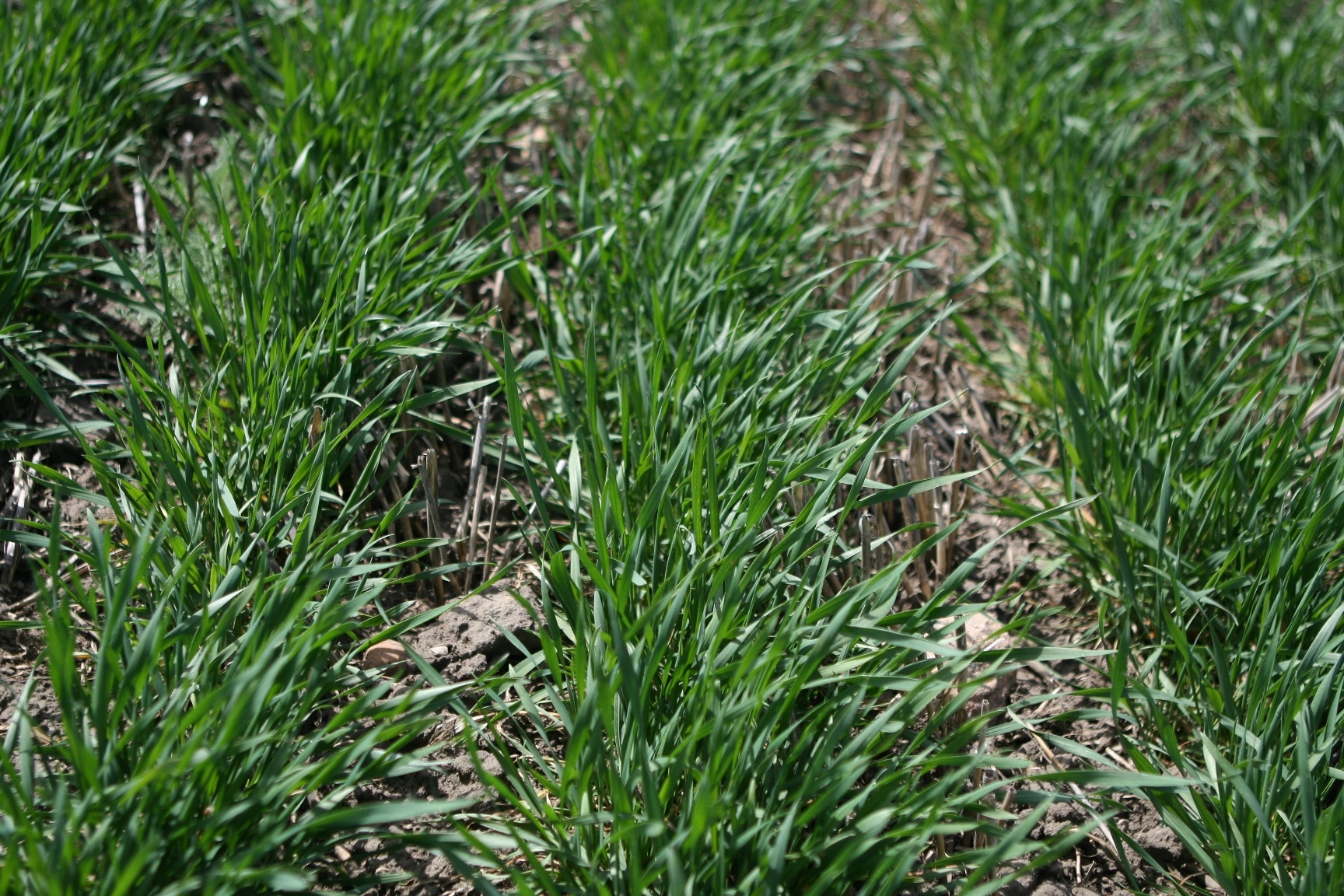 This article was originally published in Grainews on March 9, 2021 and is reposted with permission. Read the full article here.
By Angela Lovell
Winter wheat yields in Manitoba over the past few years have been in the 60 to 70 bushel per acre range, but many varieties have a much higher yield potential — more than 100 bu/ac. What can western Canadian farmers do to break through that yield ceiling?
Ducks Unlimited Canada (DUC) has a long association with winter wheat producers. The group has been working with a number of farmers who are trying a balanced fertility approach, which is helping them achieve higher winter wheat yields.
Conventional fertility recommendations for winter wheat are to apply around 100 pounds of nitrogen (N) per acre and 30 pounds of phosphorus (P) per acre in the fall. When DUC experimented with bumping the N level up, there wasn't a significant increase in yield. This led to the development of a more balanced fertility approach.