News
April 21, 2021
Celebrate the soil right under your feet this week
We can't celebrate sustainable food systems without celebrating our soil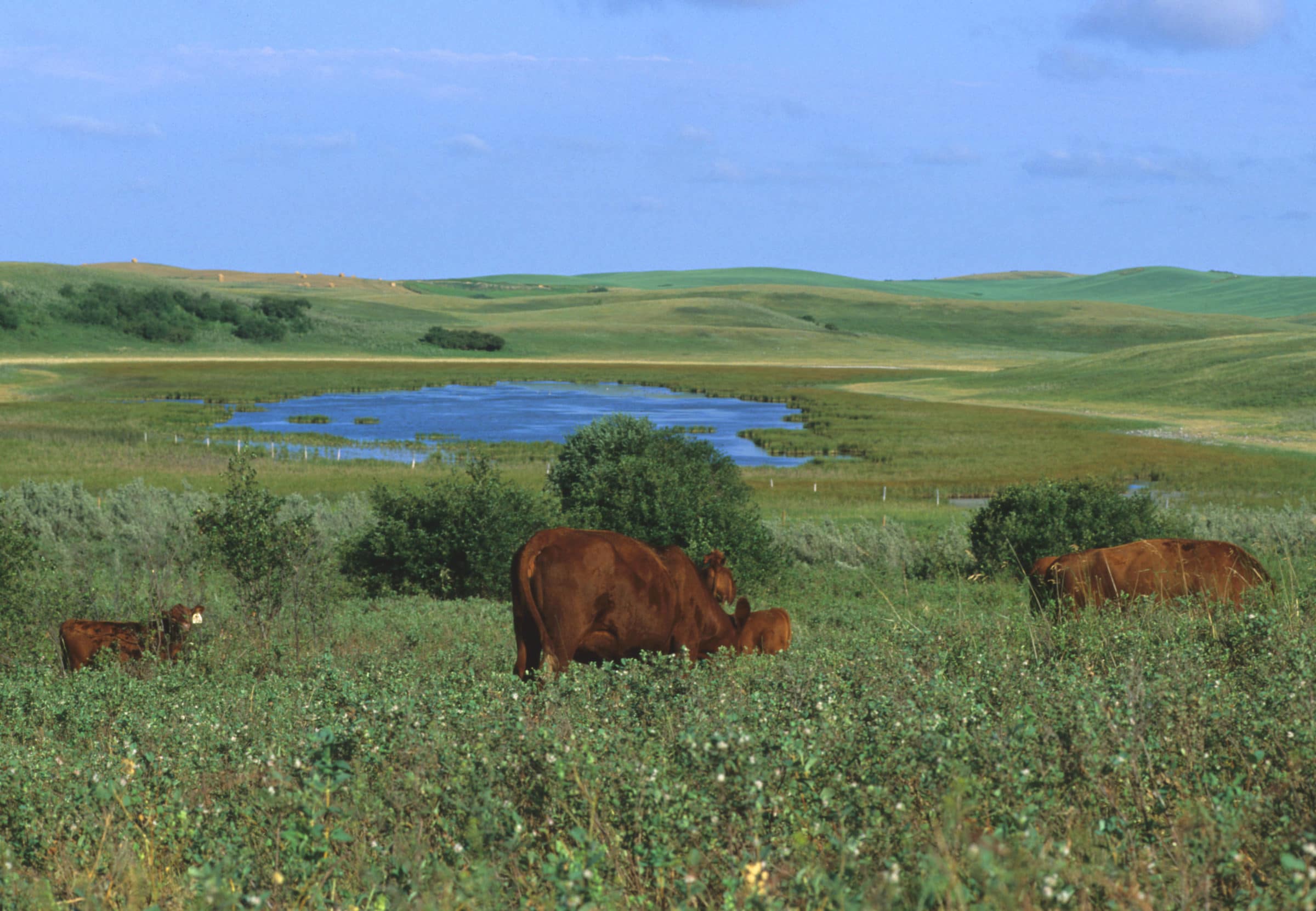 It's National Soil Conservation Week and we are celebrating the many, many years of conservation of our water and soil resources.
Healthy soils and healthy landscapes that include wetlands and grasslands go hand-in-hand as key elements of sustainable agriculture. And this week we're sharing the message to celebrate the conservation ethics shared by the Canadian farmers and ranchers who grow and raise healthy and sustainable food every day.
Fun fact: 95% of the food we eat comes from soil. Soil is kind of a big deal and we have it to thank for most of the food we eat every day.
So, feel free to join the conversation online using #CDNSoilWeek21, and you are always welcome to Soil Your Undies!
Soil conservation highlighted in the Chamber
Senator Robert Black presented a statement in the Chamber to celebrate and raise awareness of soil health and National Soil Conservation Week. Watch a video of Senator Black's statement here.