News
July 30, 2020
Ranchers, conservationists share common aim
Beef production and grassland conservation have similar objectives, according to Ducks Unlimited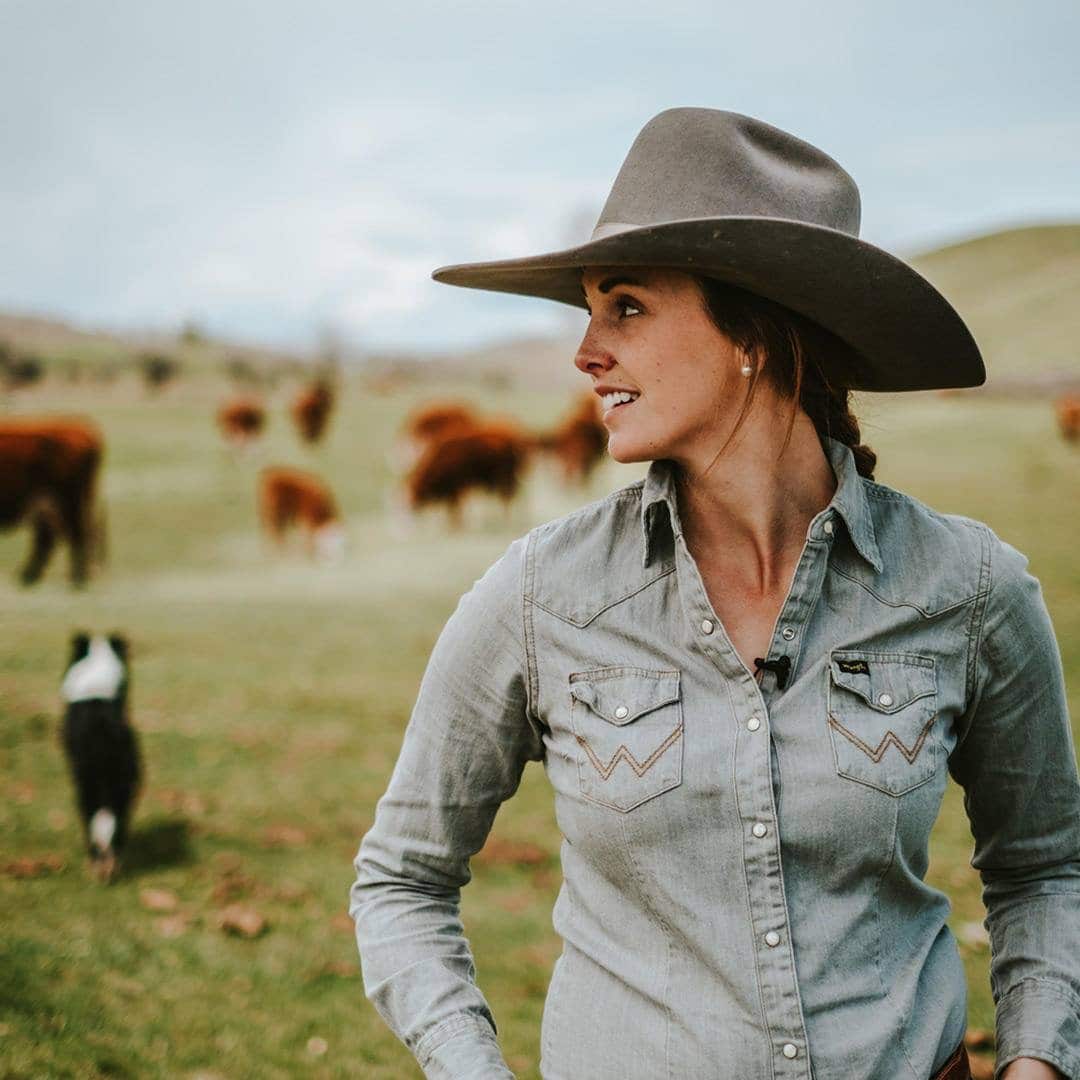 This article was originally published in the Western Producer on July 20, 2020 and is reposted with permission. Read the full article here.
By William DeKay
Beef production and grassland conservation have similar objectives, according to Ducks Unlimited.
"It's very rare that you actually hear the terms of cattle and conservation together in the same conversation and the same context," Emily Lowe, a regional beef agrologist based in Turner Valley, Alta., said about the non-profit organization.
"A lot of these claims that are made about destruction of habitat and whatnot because of the cattle industry are looked at from more of a global perspective rather than being regionally specific. When you dig into it from a regional level, a totally different story can be told," Lowe said during a Rural Roots Virtual Ag Day July 14.