This is your one-stop shop for on-farm incentive programs and expert advice from Ducks Unlimited Canada.
Our staff know Saskatchewan agriculture and we work directly with you to find the best program for your farm. So, what are you waiting for? We're pretty sure we have the perfect sustainable ag solutions for your operation.
Regina Office
1-866-252-3825
Programs
Make every acre count. 
The Marginal Areas Program increases your profits while farming fewer acres. It provides a financial incentive to seed those hard-to-access/poorly producing areas to perennial forages.
Forages improve profitability, increase pollinator habitat and biodiversity, reduce herbicide-resistant weeds, act as buffer zones to meet product label guidelines and manage clubroot issues. This program is designed to seed down small areas that are unprofitable to grow crops while farming less land better.
Receive $125/acre on eligible land and get a Pollinator Power Pak.
Let's find a solution for those unproductive acres.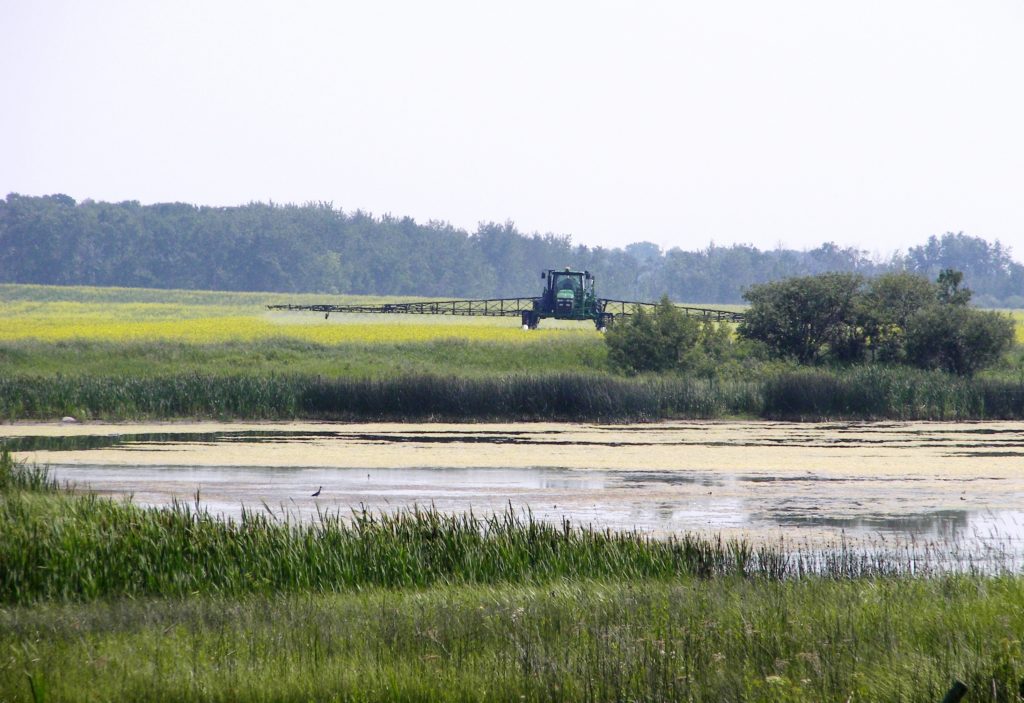 Biodiversity benefits your business
On-farm biodiversity increases soil health, offers biological pest control, pollination, cycles nutrients, decreases erosion, reduces fertilizer use, and prevents unintended runoff.
Ducks Unlimited Canada offers programs that increase your farm's biodiversity… and leave you to reap all the environmental and economic rewards.
Contact us today… 1-866-252-3825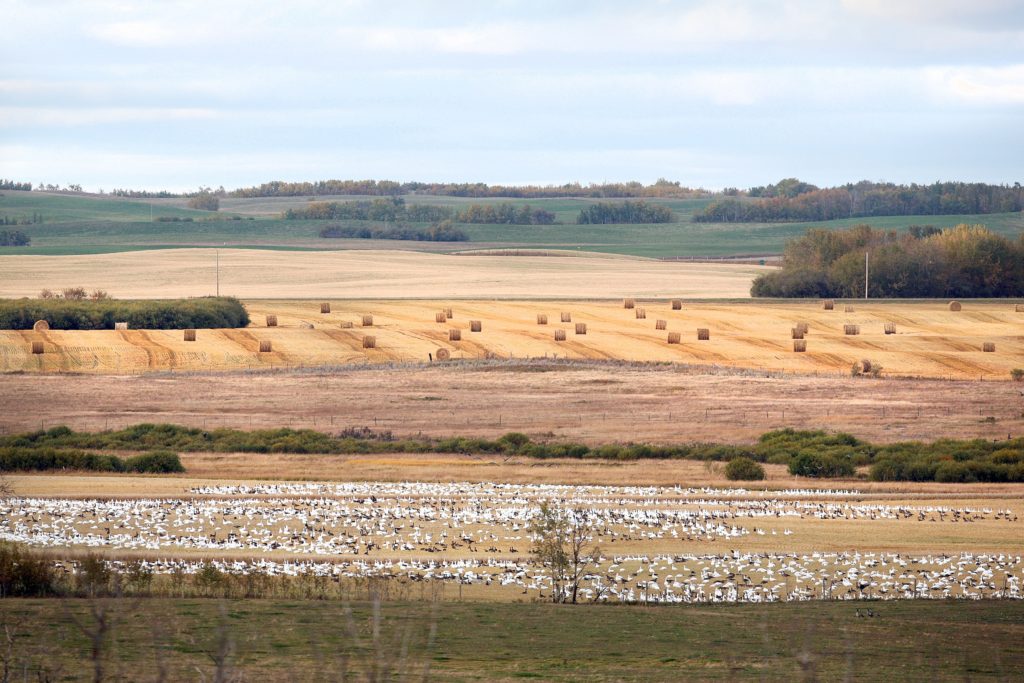 Grow more forage
One of our most popular programs and a solution to the lack of quality feed in some areas due to dry conditions – the forage program from DUC and our partners is the real deal.
Get financial incentives to convert cultivated land to hay or pasture.
Contact us for program details and to determine eligibility.
1-866-252-3825 or du_regina@ducks.ca.
But if you like having options…
Work with our forage experts to see if we have other programs that might meet your needs.
Or do you have small areas on your farm that aren't as productive as you'd like due to excessive moisture or salinity issues? We'll pay you to seed those unproductive acres to forage.
Let's find the option that works best for you.
1-866-252-3825 or du_regina@ducks.ca.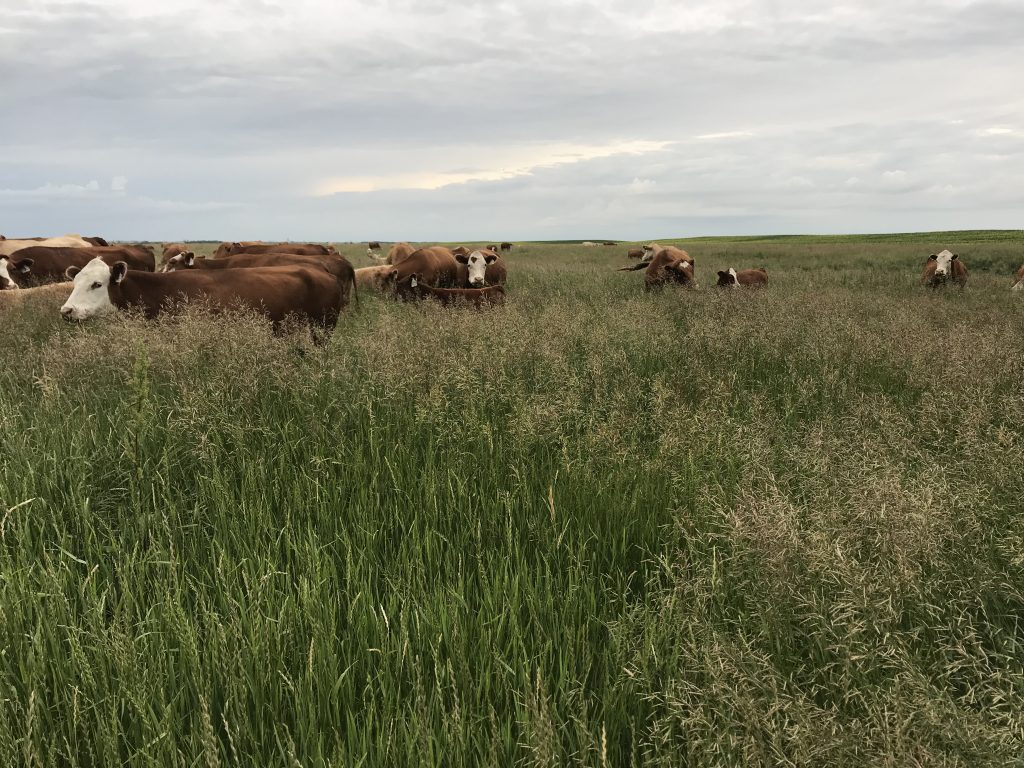 Find land to hay or graze
Sound management of pastureland keeps forage stands healthy and vigorous, helps with weed control, and also maintains productive habitat for waterfowl and other wildlife.
OUR HAY TENDER PROCESS IS NOW OPEN.
Click here to view a full list of hay tender parcels available, organized by RM.
For more information, and to submit your completed agreement form, please contact the DUC representative identified on the listing or call 1-866-252-3825 or email du_regina@ducks.ca.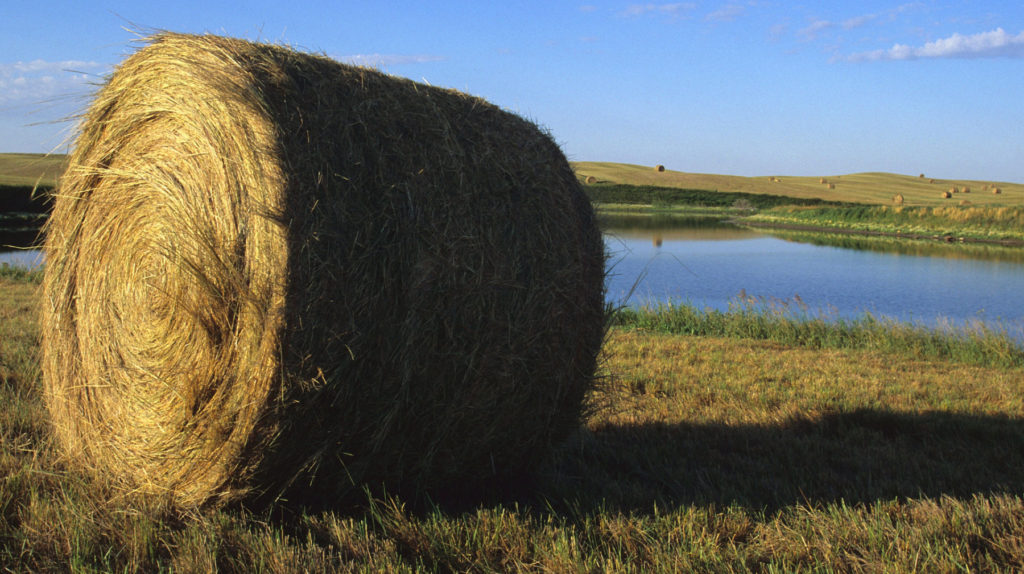 Rangeland Programs
Is it time for a new fence? Get financial assistance to build a new perimeter barbed wire fence (up to a maximum of $5,000) when you protect the wetlands and uplands on the same parcel.
Ready to roll?
Call 1-866-252-3825 or email du_regina@ducks.ca.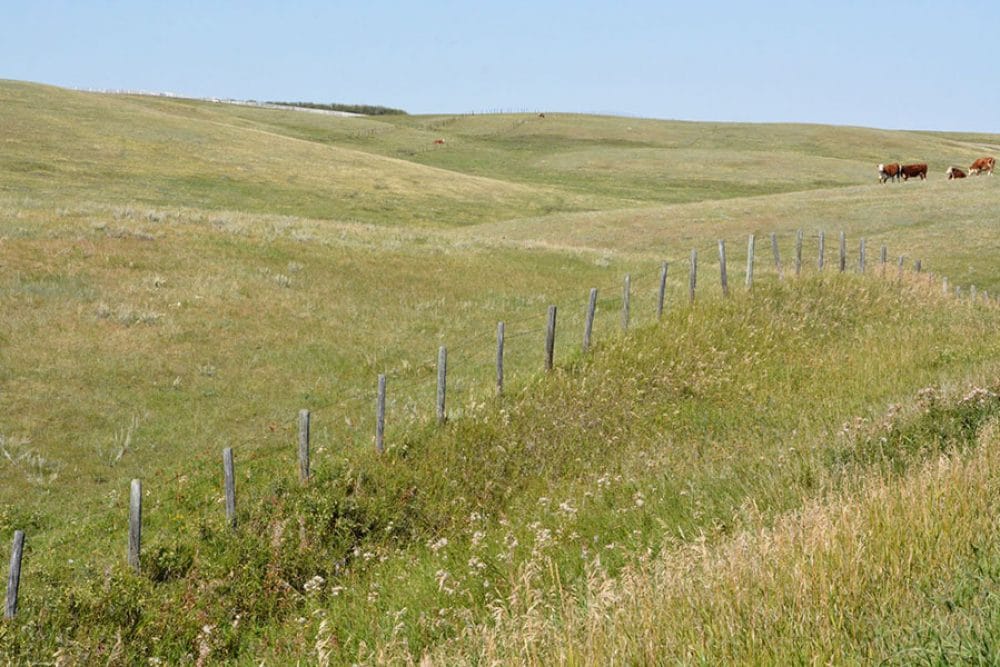 Looking to buy land?
We have properties available through our Revolving Land Conservation Program.
This is how it works. We purchase land. We restore the property's wetlands and grasslands, then place a conservation easement on the land title. That's when the land becomes available for purchase and is put back in the hands of the agricultural community.
Proceeds from land sales are used to fund other conservation projects in the area.
Looking for land or want to sell land and need more info?
Visit DUC.HammondRealty.ca to view listings.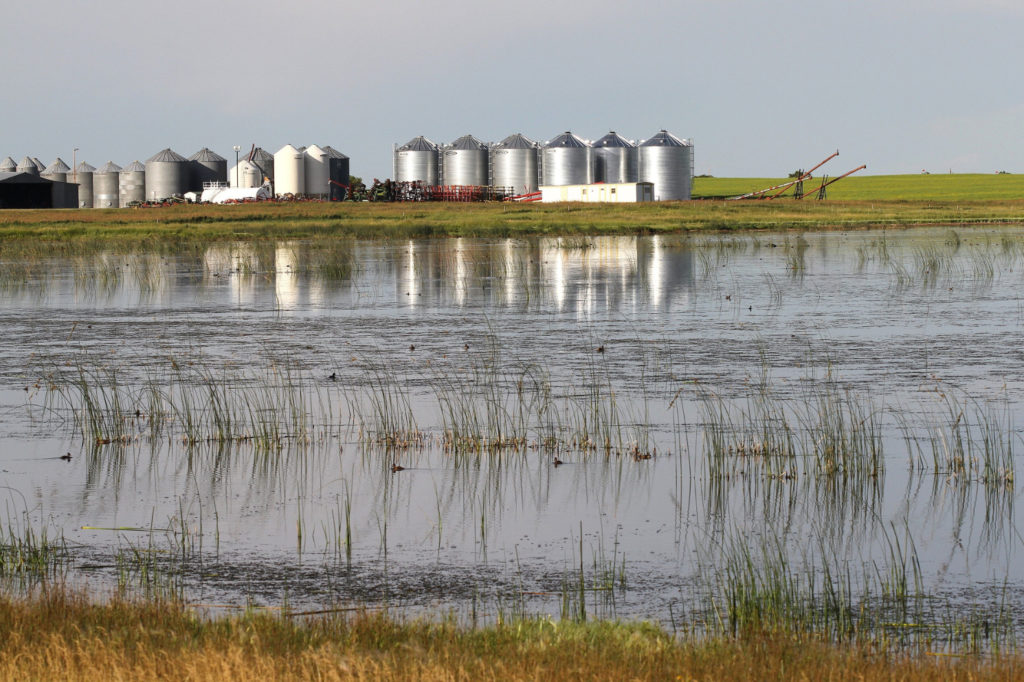 Conserve your land for the future
Conservation easements are legal tools to help you protect the natural areas on your land.
While maintaining ownership, you make a commitment to conserve wildlife habitat agreed upon by limiting the amount and type of activity that can occur.
Our easements now suit your needs better, too.
Need more info? Get in touch to learn about the new options available in your area.
Call 1-866-252-3825 or email du_regina@ducks.ca.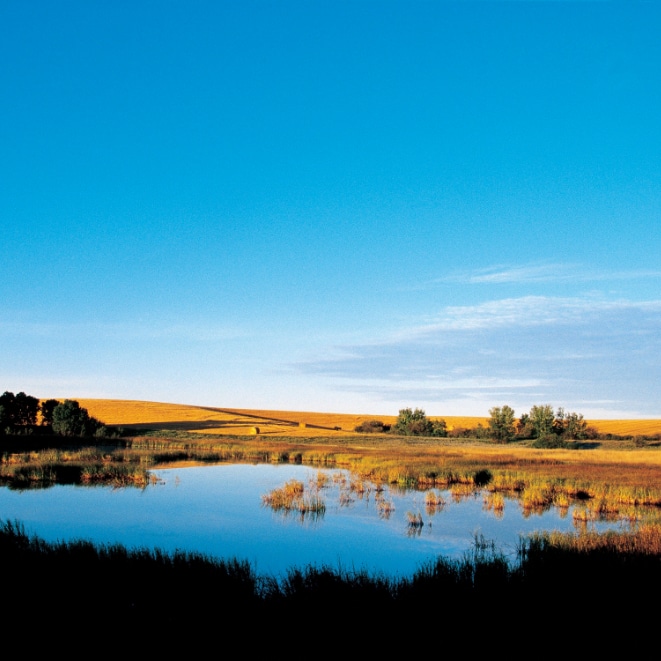 Put water back on your land
Help lessen the impacts of drought on your land by restoring a previously drained wetland.
Our restoration programs focus on restoring naturally occurring water levels of drained or altered wetlands.
By partnering with us, you'll receive expert technical assistance, and in some regions, project funding and compensation is also available.
Need more info?
Call 1-866-252-3825 or email du_regina@ducks.ca.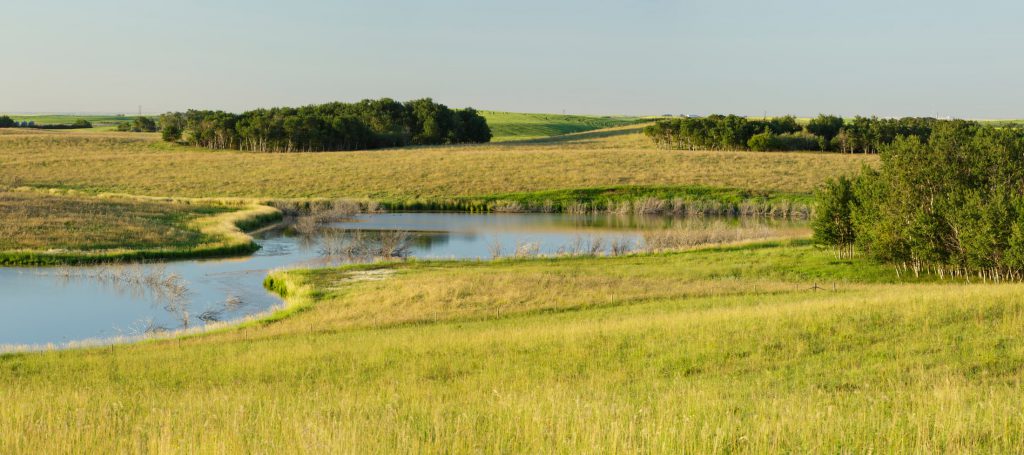 Grow winter wheat
Winter wheat is a must-grow crop. But don't just take our word for it. Visit growwinterwheat.ca and hear from all the farmers we work with. Learn why winter wheat is a vital crop to include in your rotation.
Need more info?
Contact Lyse at 306-227-4554 or l_boisvert@ducks.ca.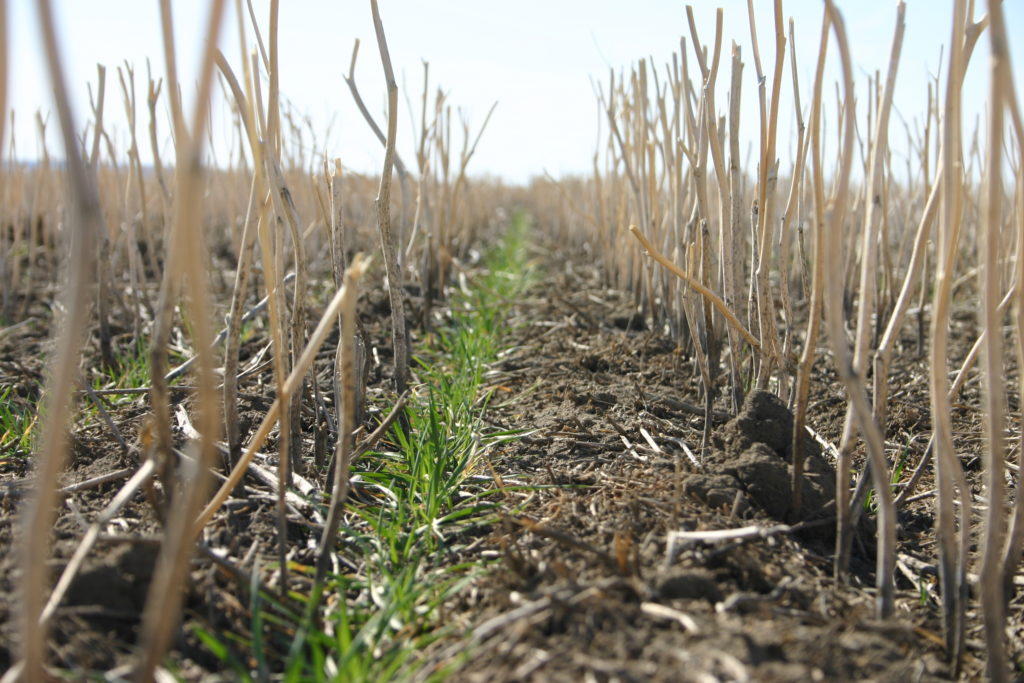 Help me find the perfect solution.
Not sure what program will work for you? Let's talk. We have flexible options to complement your farm management plans. All programs take your specific production goals in mind and can be combined to maximize the benefits of your land.
We're here to help. Find my nearest office.